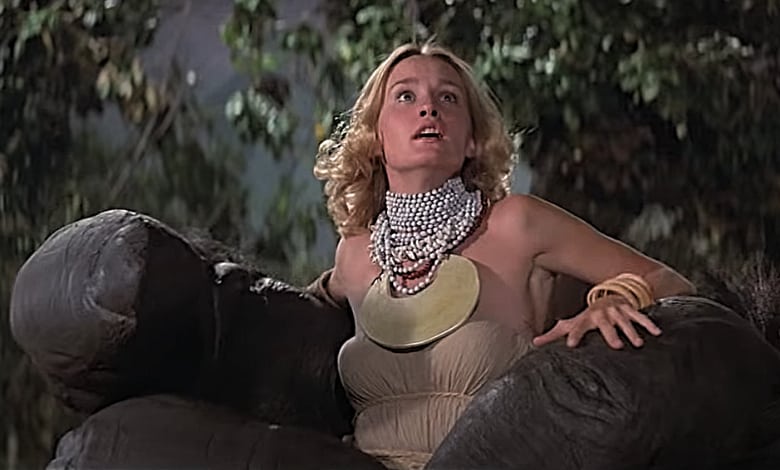 When you hear the words King Kong, what do you think of?
Is it the glorious stop-motion animated creature, climbing alongside the Empire State Building in black and white?  Is it the spry, emotive wonder performed by Andy Serkis in 2005, under a pixelated mask?
Or Is it the most recent version, in which the massive creature gets his long overdue rematch with Godzilla?
It seems that our idea of Kong depends on how we first saw him. For this reason, the mention of the colossally…