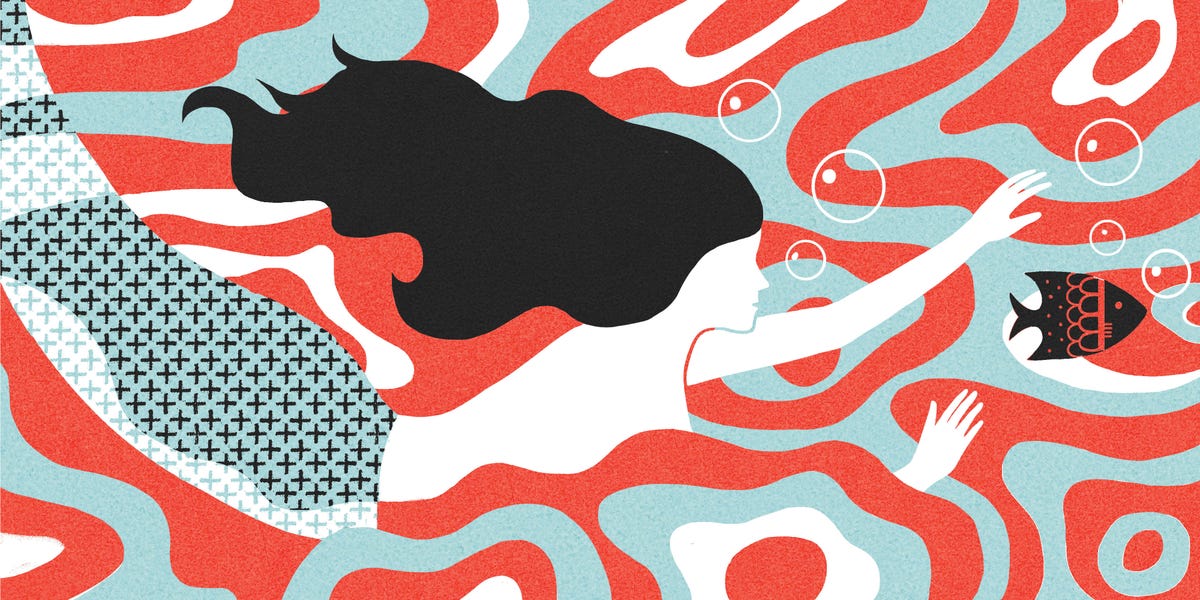 WEEK OF April 19 – 2 5, 2021
If you've been feeling like you're shouting into an empty room, that all changes this Monday, April 19. The beaming Sun blasts into Taurus for its annual four-week sojourn through your third house of socializing and self-expression. No more keeping things to yourself, Pisces. It's time to reach out and drum up some empowering alliances with like-minded souls. Even if you don't feel in the most collaborative of spirits NOW, don't worry. Once you start a dialogue and the synergies heat up, you'll have a dozen great ideas.
Also on Monday, savvy Mercury moves into the sign of the Bull, trotting alongside the Sun until May 3, making you a literal people magnet. The third house also rules the local scene, so you're likely to stumble on these kindred spirits close to home, even if you're just "meeting" on Instagram or Snapchat. With the Sun and Mercury in this curious sector, you'll be an information sponge. Scratch your intellectual itch with an inspirational class or online networking group. No need to commit to full-fledged membership right out of the gate. This is a time to explore and dabble and see if it's a perfect fit.
On Thursday, your world will feel much larger—and richer—when you come out of that cocoon and interact with others. And you may even be eager to take the "bait" thanks to a galvanizing mashup of people-loving Venus and revolutionary Uranus in your third house of local activity and communication. Break the ice by reaching out to some close friends and sharing from the heart. And don't stand on ceremony. If you feel "safe," say yes to a few of the fun invites that are sure to come your way.
Whether your opinion's been solicited or not, jump right into the conversations. People may be so thrilled (and stunned) that they wouldn't dream of interrupting! This kind of raw emotionality can deepen existing bonds AND pave the way to new friendships. In fact, if there are any tiny caveats with this transit, it's that you may not be able to honor any "vows of silence." Focus on the message you want to transmit and how you might say it more impactfully. Just one thing: No preaching!
On Friday, Mars leaves Gemini and your domestic quarters and blazes into heart-leading Cancer and your passionate fifth house until June 11. Mars hasn't visited this swoon-inducing sector for almost two years, and this intensifying romantic energy might be what it takes to really get your blood pumping. Whether you're single or spoken for, you'll enjoy putting some glammy dress-up dates on the calendar and planning some weekend getaways. Mars here will heat up the chemistry regardless of your status.
Couples who are in a little TOO comfortable a groove may need to fire up your mojo creatively' perhaps with some dirty—or at least flirty—dancing. And because the fifth house is also your fame zone, between now and June 11, the spotlight could find you, like it or not. Up to you how much of your personal life to share on Instagram. Focus on your uplifting message and then it won't feel like an "ego trip."
This content is created and maintained by a third party, and imported onto this page to help users provide their email addresses. You may be able to find more information about this and similar content at piano.io